FLUID
A downloadable game for Android
Art can penetrate the very deepest part of us, where no words exist.

- Eileen Miller
Fluid is an aesthetic app that turns emotional pain into art. A team of incredible developers came together to simulate the experience of fluid painting in a digital context. This app can be useful for a 1 year old and a 100 year old person.
It is designed with multiple intentions to heal mental and emotional pain.
The movement of paint directed and manipulated by the touch of your finger along with the soothing ambient sounds induces mindfulness and a state of calm.
Alternatively, users can select the setting; "feelings" to identify daily emotions. Emotions are matched with their corresponding colors. This option allows users to literally paint with their feelings. Emotions are recorded for the user to communicate with their mental health providers in an effort to refine diagnoses and treatment to enhance their chance of recovery.
Created at #MegaHealthJam 2018 in Orlando, FL.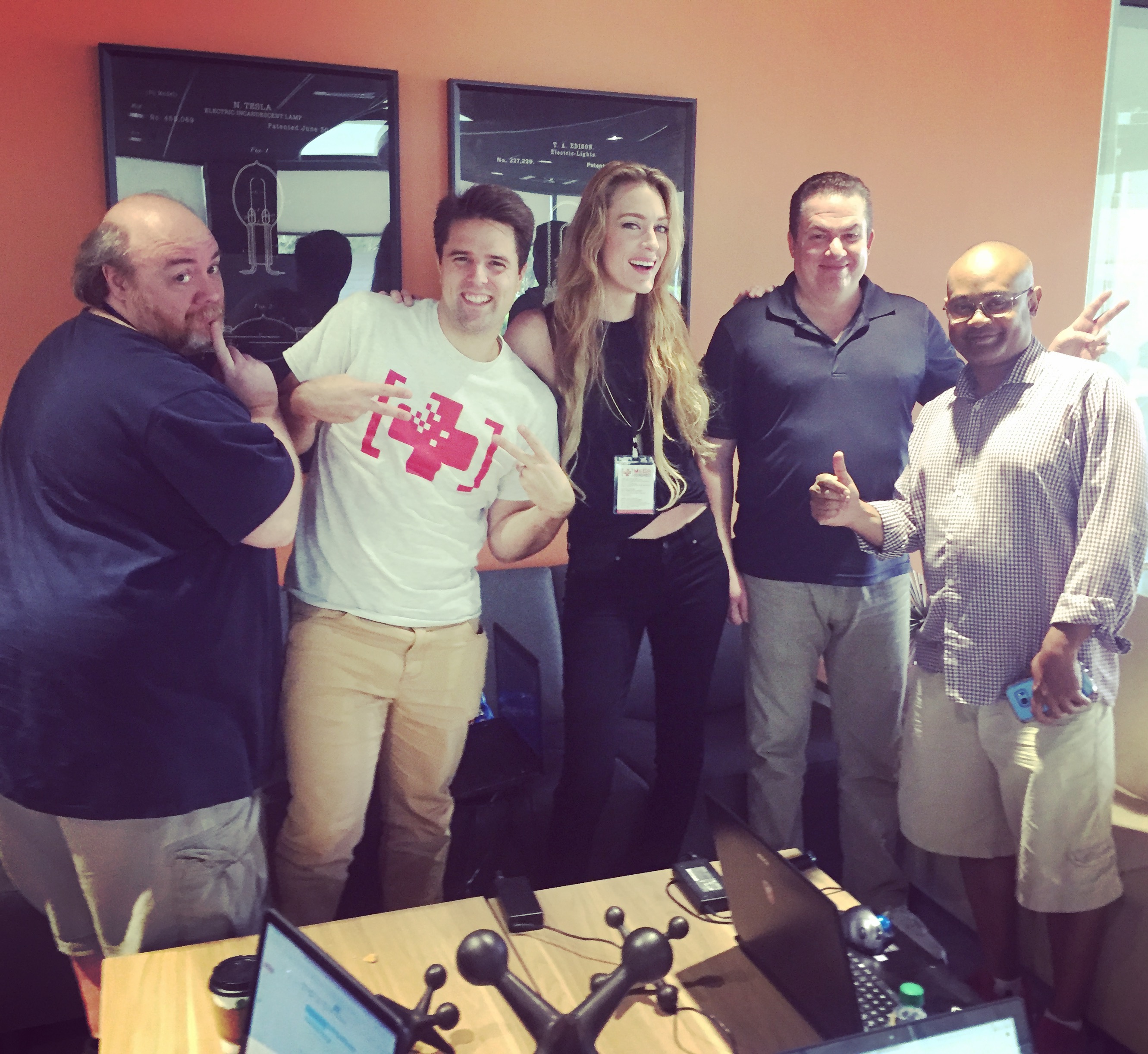 PROJECT MANAGER/DESIGNER-
Victoria Michael
DEVELOPERS-
LEAD- Jordan Calderwood
Hector Serrano
Sean Abbott
SPECIALIST/ARTIST-
Jason Phillips
SOUND-
Carlos Ivan Marquez
Download
Click download now to get access to the following files: